Welcome To Under The Lights Entertainment!!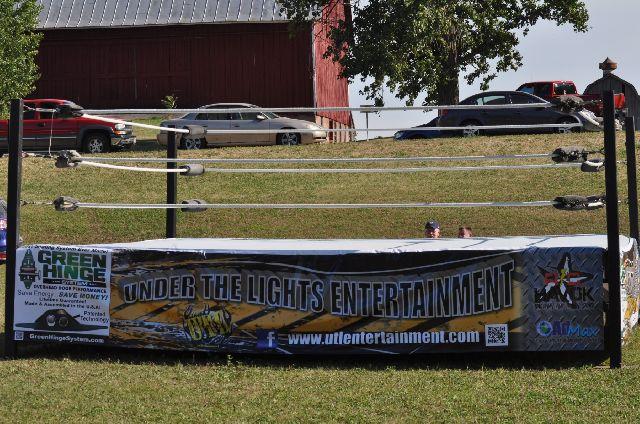 Click for our link to our Facebook Page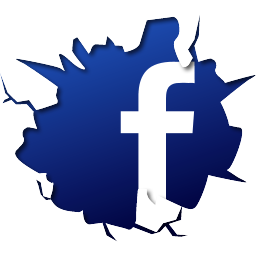 UPCOMING EVENTS
Click on poster for a direct link to the Facebook event page where all the show info is listed
UTL PRO WRESTLING IN MARINETTE, WI
Saturday, April 13th at St. Thomas Aquinas Academy

Doors open at 5:30pm, Belltime at 7pm
Fundraiser for 7 year old Onnaka battling a brain tumor
Post Show Meet and Greet after the event at R&S Saddle Saloon!
---
UTL LIVE STAND-UP COMEDY IN LUXEMBURG, WI
Saturday, May 4th at The Rendezvous of Luxemburg
Doors open at 6:30pm, Starts at 7pm
Dinner and Comedy packages available. See Facebook for more details.
---
UTL LIVE STAND-UP COMEDY IN MARINETTE, WI
Saturday, May 5th at at R&S Saddle Saloon
Doors open at 2pm, Starts at 5pm
Fundraiser for the Bedgood family after losing their home to a fire
Details on Facebook
---
UTL PRO WRESTLING IN OCONTO, WI
Sunday, June 9th at Copperfest
$2 admission into the grounds, Wrestling Free, Belltime at 2:15pm
---
UTL PRO WRESTLING IN STEPHENSON, MI
Sunday, July 2st at the Menominee County Fair
More info coming soon